Gift Certificates are always available.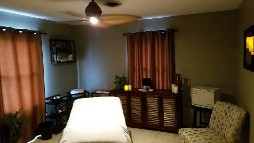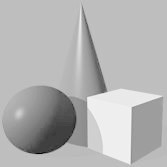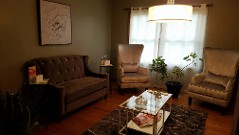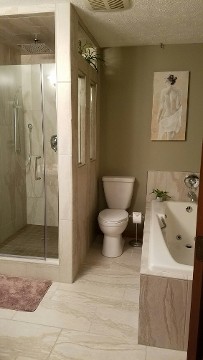 Booking now for
September & October...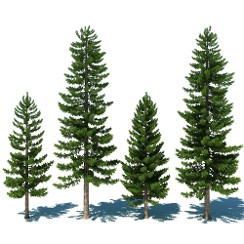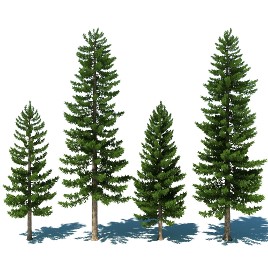 Experience the Wonders of a
WOODLAND RETREAT
with our exclusive Spa Treatments
Crab Apple & Chamomile
An organic anti-aging facial with an Apple Stem Cell treatment followed with a Chamomile Infusion, facial massage, and harmonizing moisturizer. $65

Ritual in the Wood

An organic, total body Ritual of Renewal for beautiful, rejuvenated skin. Accompanied by a Foot Ritual, and followed with a harmonizing moisturizer & massage $80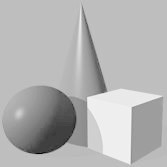 Sleepy Creek Massage
Relaxing, soothing therapeutic movements accompanied with stone work for a unique massage experience.
Choose from: 30 minute upper body massage $45
60 minute full body massage $85

S'more Pedicure
A treat for your feet! A Hot Cocoa masque, a specialty marshmallow scrub, a moisturizing masque, and all the treats that give you beautiful feet! $50
.