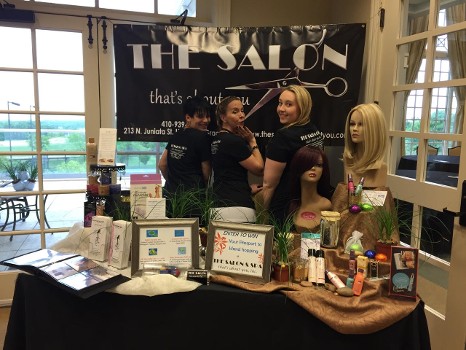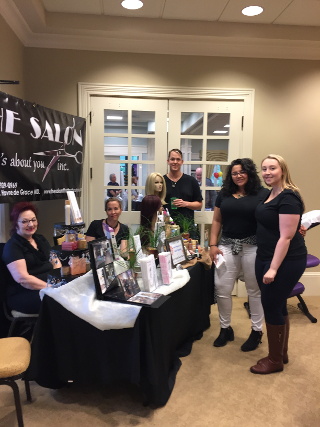 Bulle Rock Event May 2017 L- R Kimmie,Jo, Wendy Anny, Jo, Leo, Daniela, Wendy
We are currently looking for an experienced Stylist and a Nail Technician to join our salon family.
If you are friendly, outgoing, and love what you do, please call 410-939-0969 and ask for Kimmie or Christine
We are located just minutes from I-95 in beautiful historic downtown Havre de Grace Md.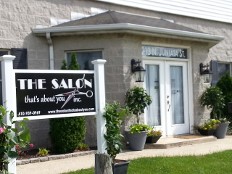 Thank you for visiting our website. Please contact us to request more information about our products and services or to provide feedback about our website. For making, changing or canceling appointments, please call 410-939-0969 to have our front desk staff assist you.